Our company strives for excellence in everything that we do. We are committed to providing you with top quality products that deliver to every one of your needs. We are a company that delivers as an ODM/OEM. ODM stands for original design manufacturing meaning that the products you receive are quality products from a supplier with our twist on them, therefore the clothes you receive are made quality, and specialised from us. Every product that you receive is unique and individual, made specially and perfectly for you.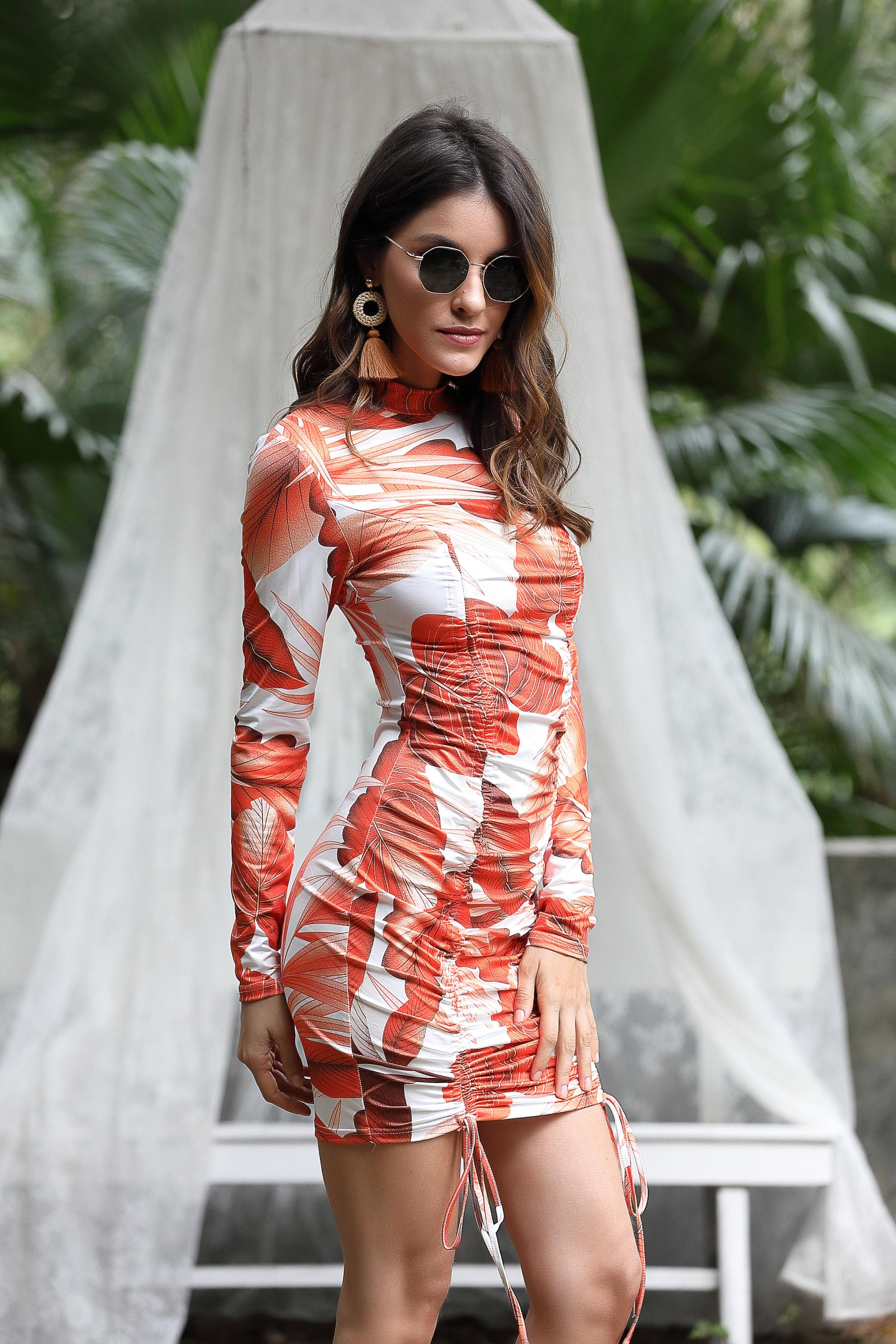 Our products are custom branded and custom designed especially for you. As well as being ODM we also specialise with OEM being original equipment manufacturing. Original equipment manufacturing takes products that are fully designed and then given to a manufacturer to produce. Being an OEM manufacturer means that the products you receive are uniquely designed. With OEM products, the only limit is our imagination.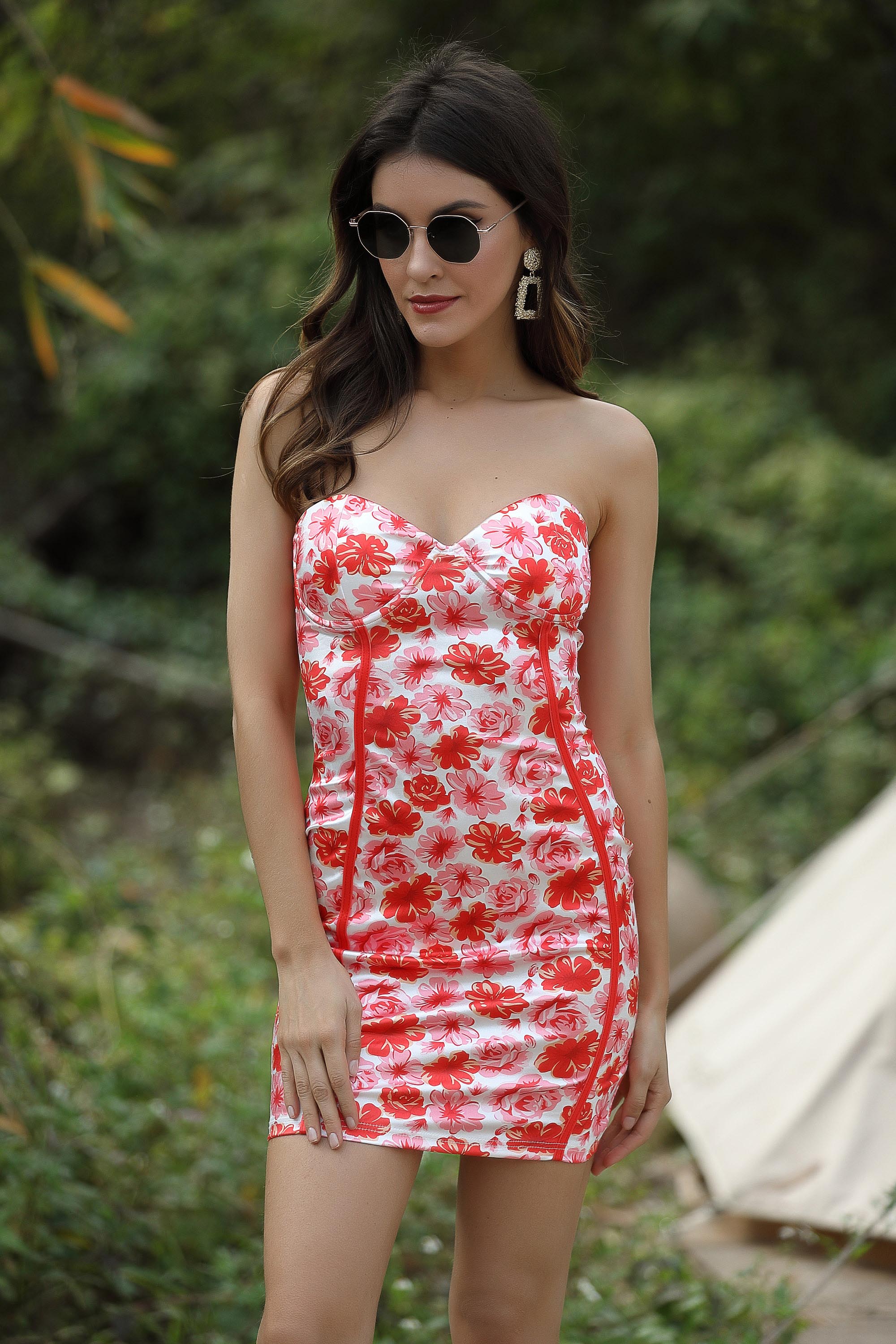 To provide you with unique products, we encounter popular designs and make them specialised just for you. We're a manufacturer that cares about our customers and has you in mind in everything that we do. Your needs are important to us and so everything that we do is made specifically to your needs and designs that suit you and your preferences. Being an ODM manufacturer means that we as a company can design, develop, manufacture and products just for you. We design and develop products uniquely and in collaboration with you.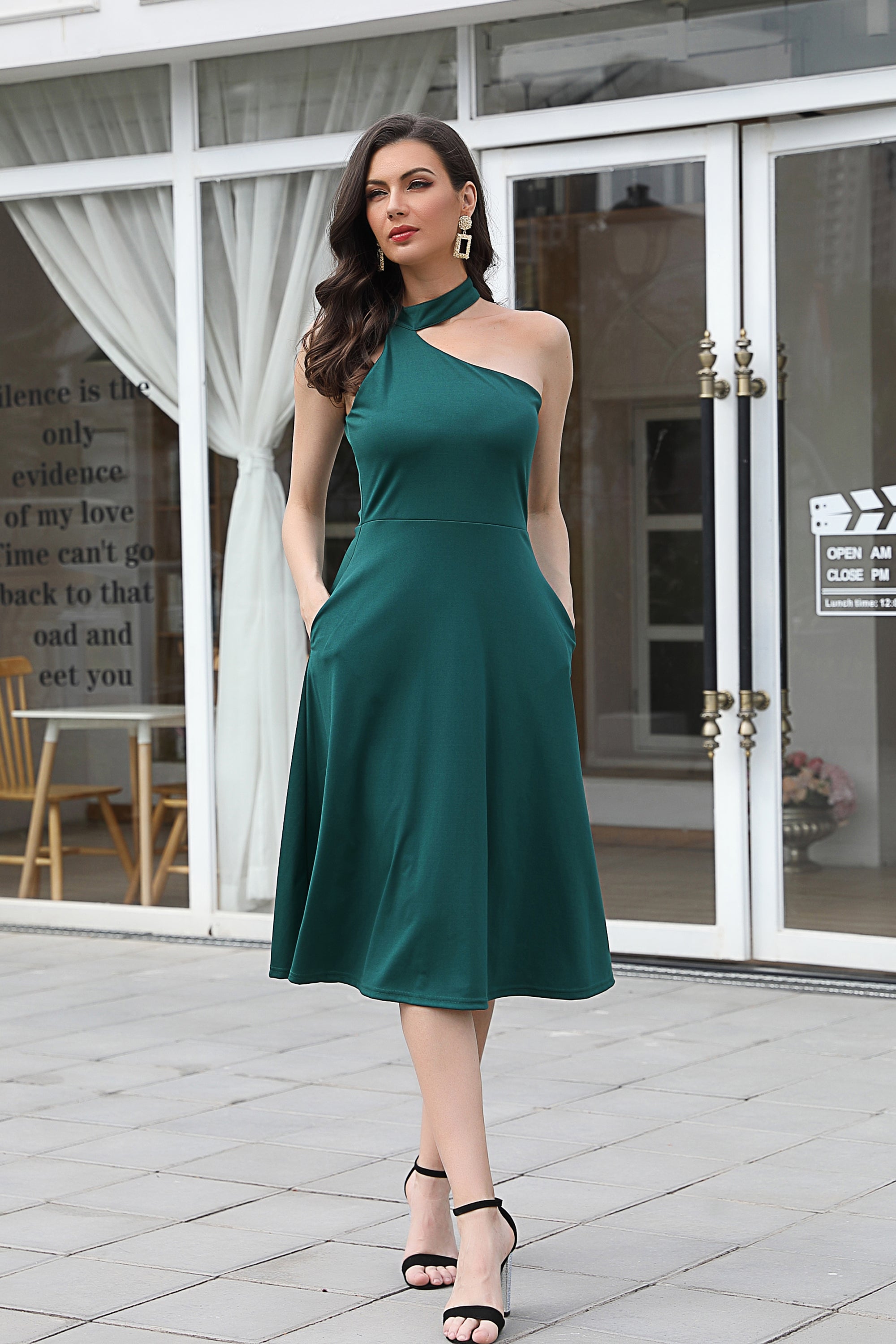 We are an original design manufacturer (ODM) and original equipment manufacturer (OEM) meaning that we care about the unique needs of our clients and design, develop, manufacture and produce products that are perfect for you. Our NIXIYA Clothing Manufacturing Factory to make sure that you're given products and designs that are tailored specific to you. We are about our customers and we care about our products and originally designing and developing the items that come to your door. The items that come delivered to your door are made and designed with care and diligence. We strive for excellence and nothing but the best so that you can stand tall with pride and knowing that you are important to us. Originally designing and manufacturing our products is done so that you are given the very best.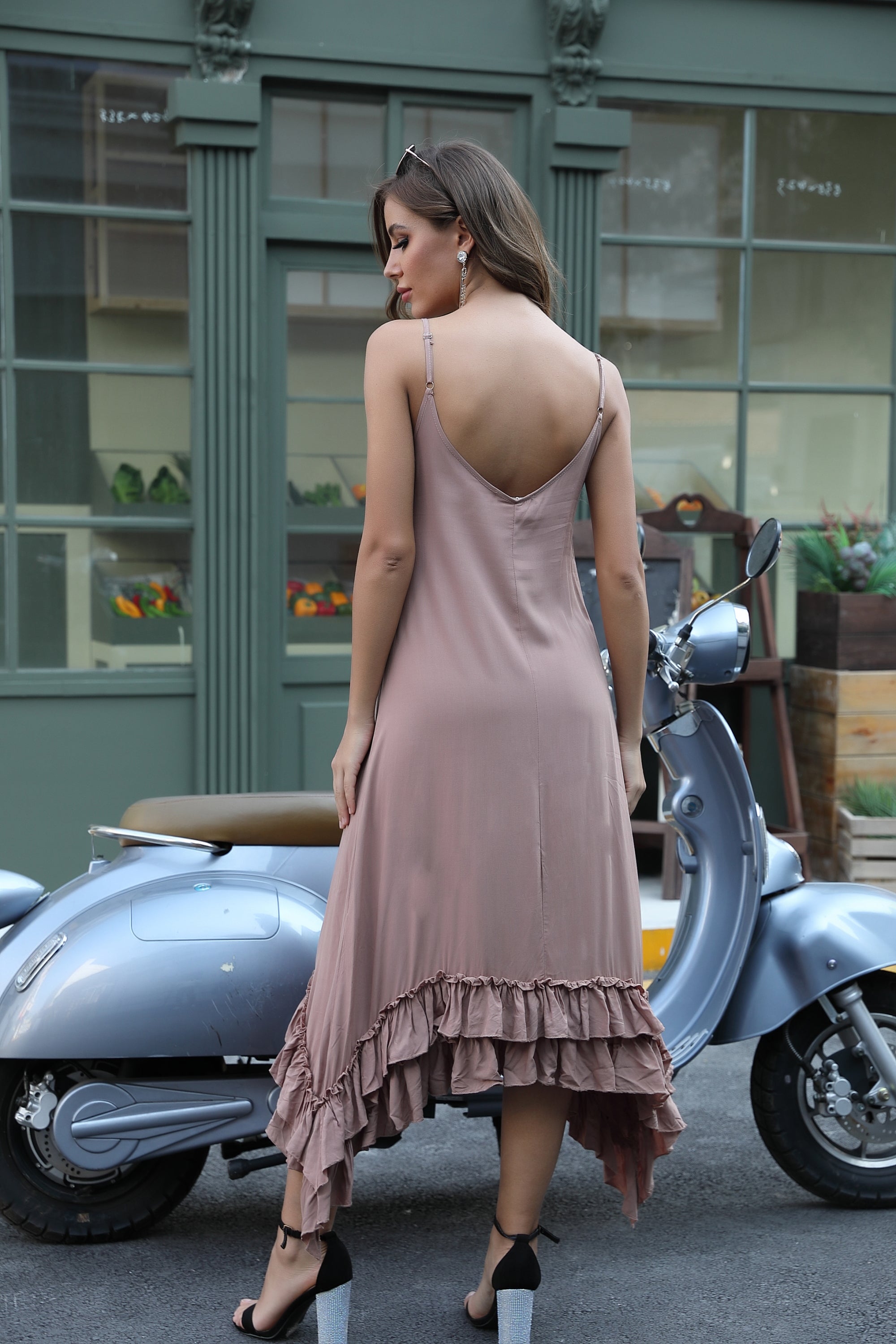 ---
Post time: Sep-29-2021