Every woman deserves to glow, to feel hot and sexy in everything that they own and everything that they wear. Nixiya is a Clothing Manufacturing Factory, providing you with the very best of clothing for your wardrobe.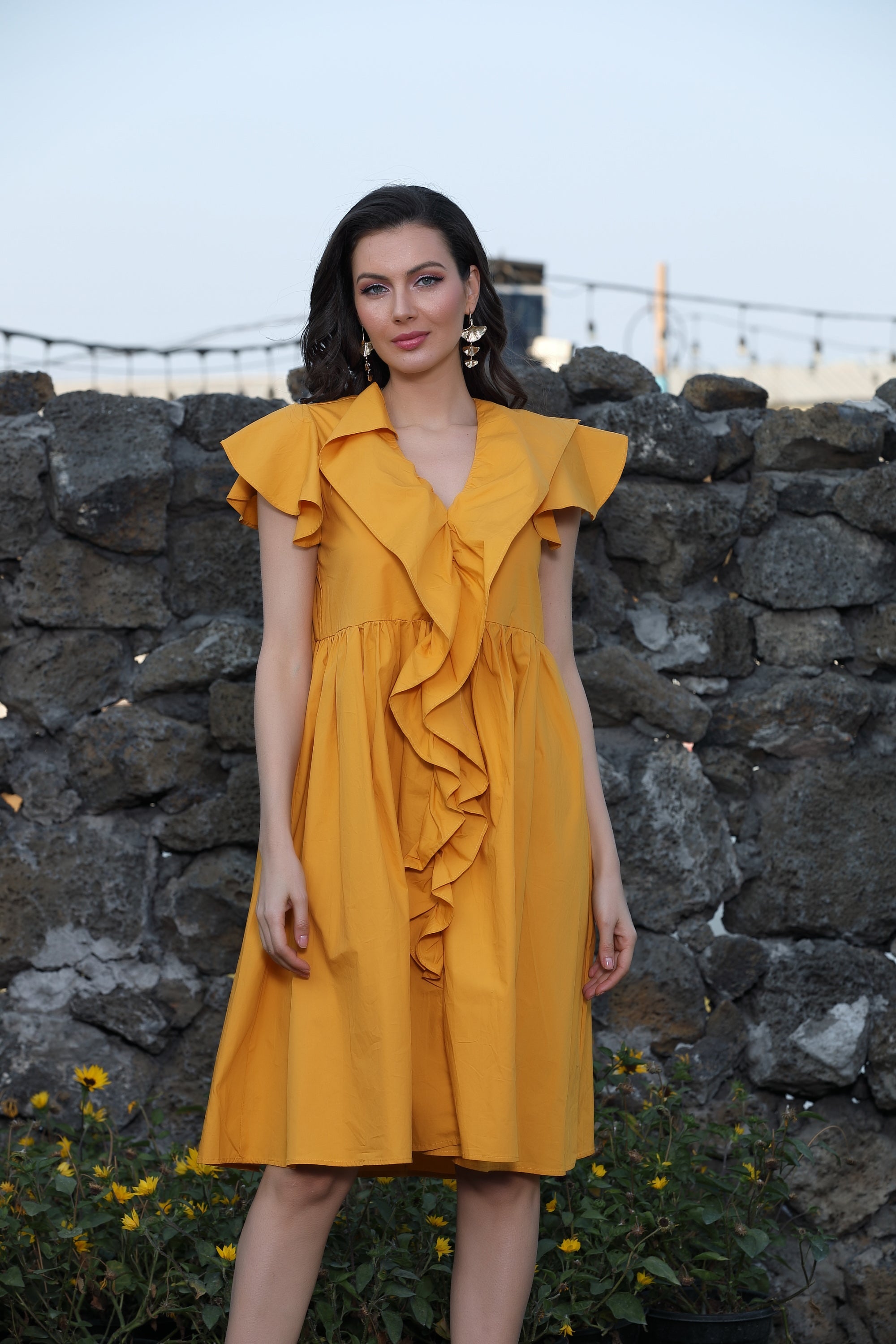 Shein provides clothing for women and for men, for those in petite sizes and for those with a few more curves. Whether you're into dresses or lingerie to feel at your sexiest, or bottoms, blouses or jewellery. If accessories, bags or shoes are more your things, then Shein caters for it all. And Nixiya garment factory is Shein stable supplier.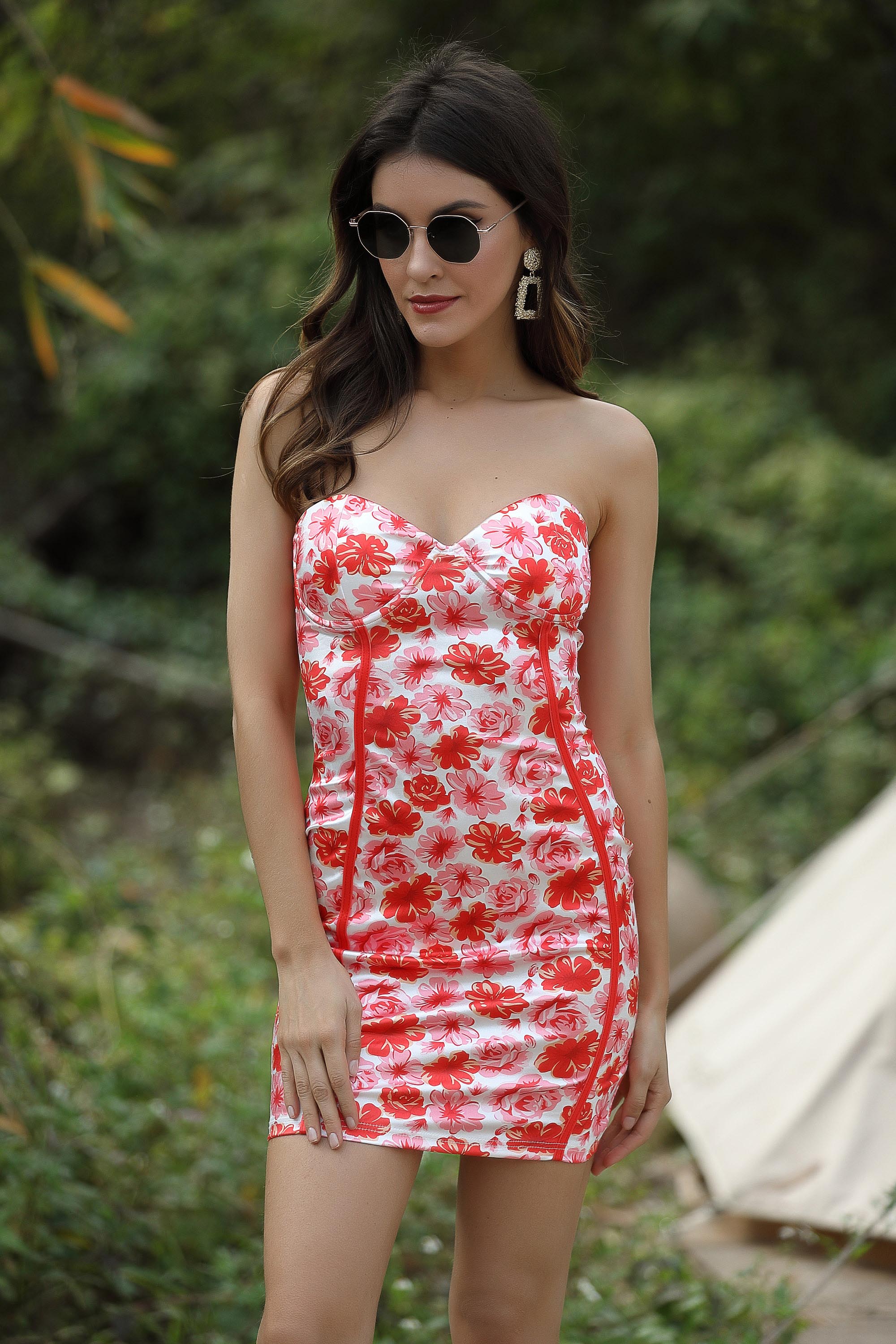 With the latest in designs and luxury for every woman, Nixiya carefully designs all of their products to meet the desires of all of their customers. An international fast fashion e-commerce company, Nixiya delivers products primarily to customers in Europe, America, Australia, and the Middle East. 20 years of experience means that Nixiya has studied the intricacies of what it is to help a woman feel and look her best in every detail and for every occasion. Do you desire to feel bold? To feel sexy? To feel empowered? To feel hot? To feel chic and comfortable and elegant? As Shein's supplier, Nixiya ensures that every customer will radiate every one of these qualities. If you envision living your best life with the highest of quality fashions, then clothing from Nixiya will empower you to do exactly that.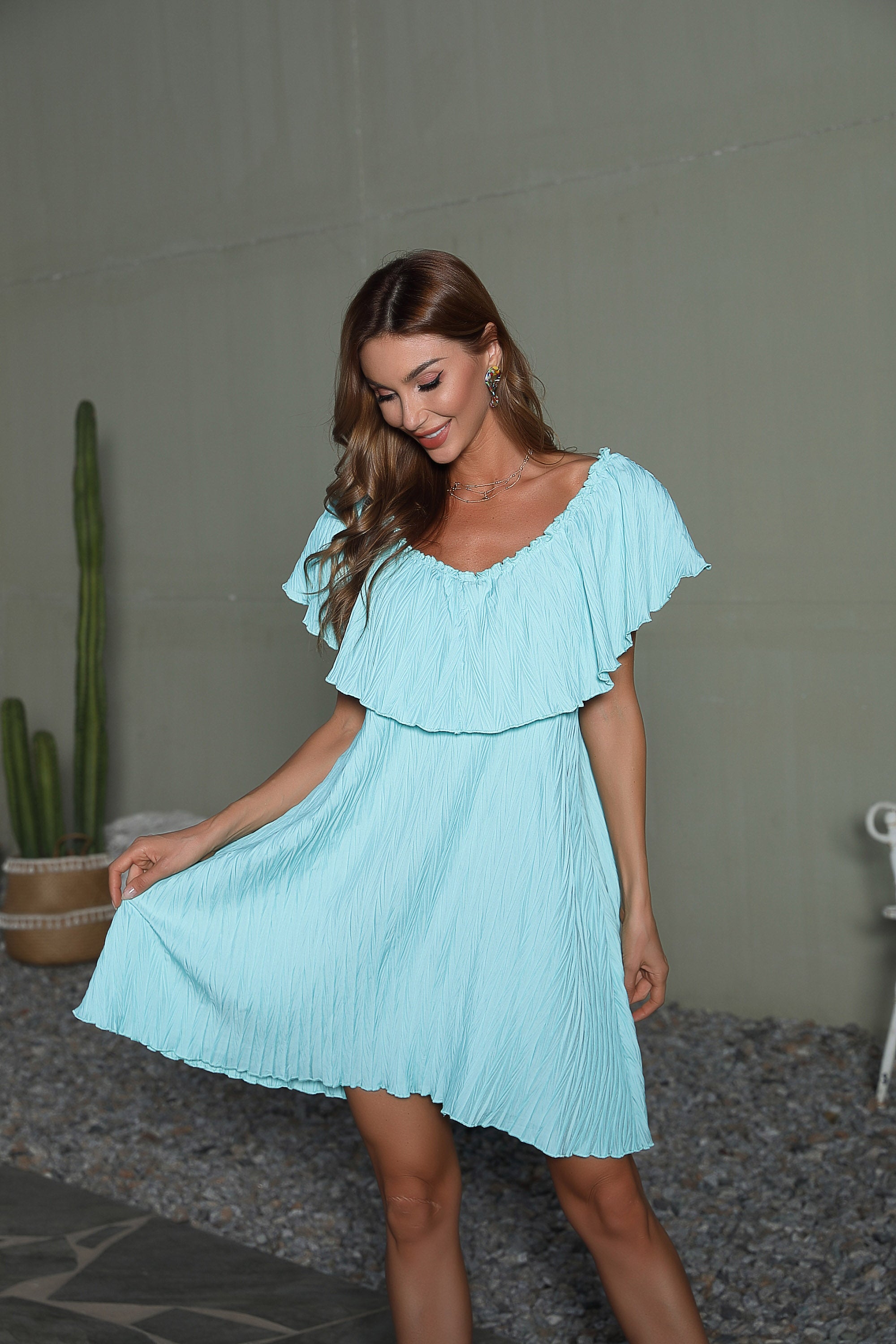 Nixiya strives for excellence and upholds it in everything that they do. Shipping globally from many different locations, they are committed to catering to customers all over the globe. With a production chain, equipment, communication and cooperation, items of clothing are laboured over meticulously to bring you the very best of the best. No detail is overlooked, no issue too small, all products produced and delivered are to the highest standard and are created for you to feel and look at your very best for every occasion. For a clothing company that meets all of your needs, caters to all of your desires, and exceeds all of your expectations when it comes to the latest fashions, Nixiya delivers to and for you. Encompassing all of the latest fashion trends across the world and delivering to over 220 locations around the world, they know exactly what it means as a wholesale manufacturing company to deliver the very best.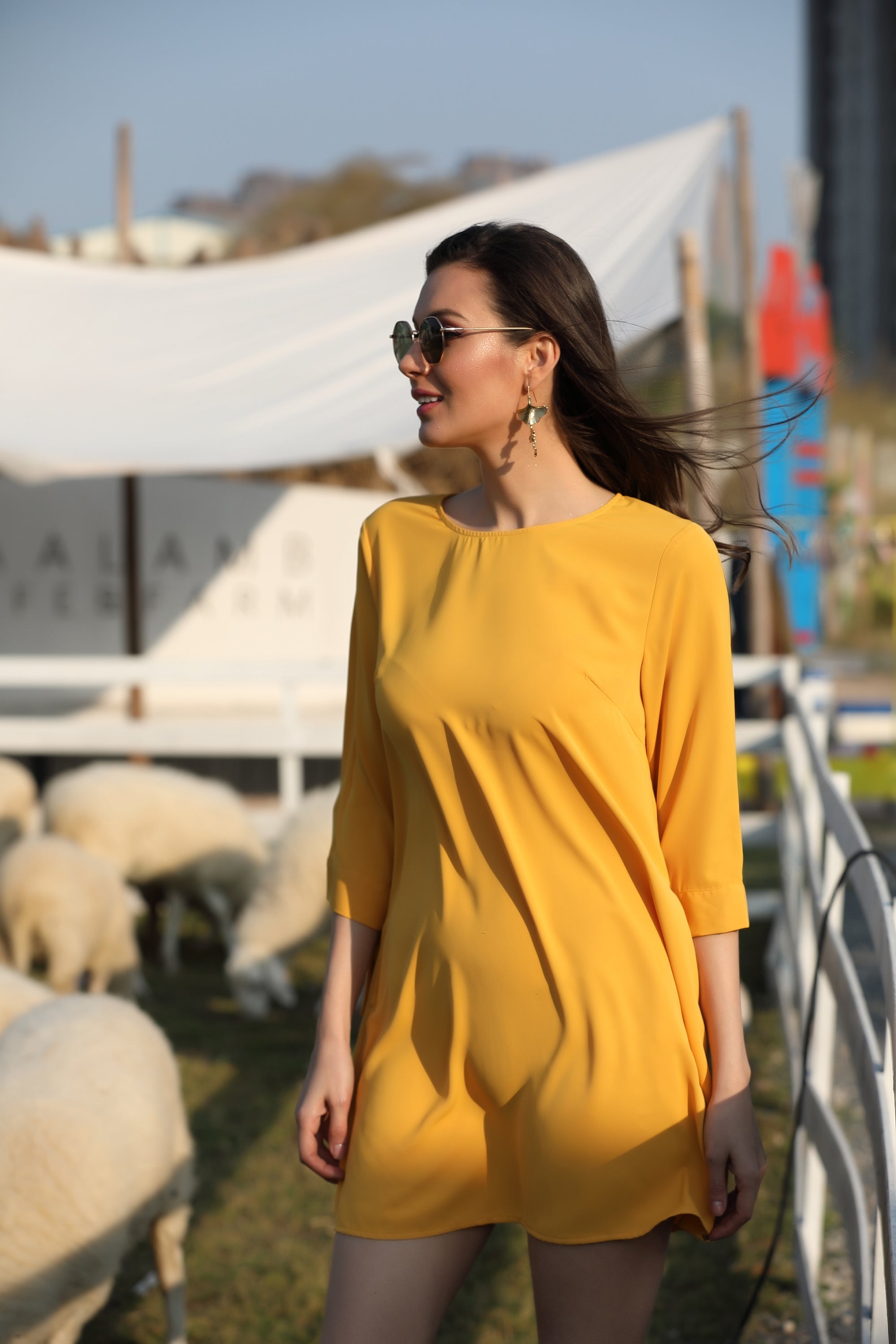 ---
Post time: Oct-04-2021