We are already in the middle of autumn, and although we have taken out all the warm clothes, the temperatures are still not low enough to spend all day with the jacket on. Therefore, with this mid-season climate, we always have in doubt what jacket to wear so as not to be cold or hot, while at the same time going according to your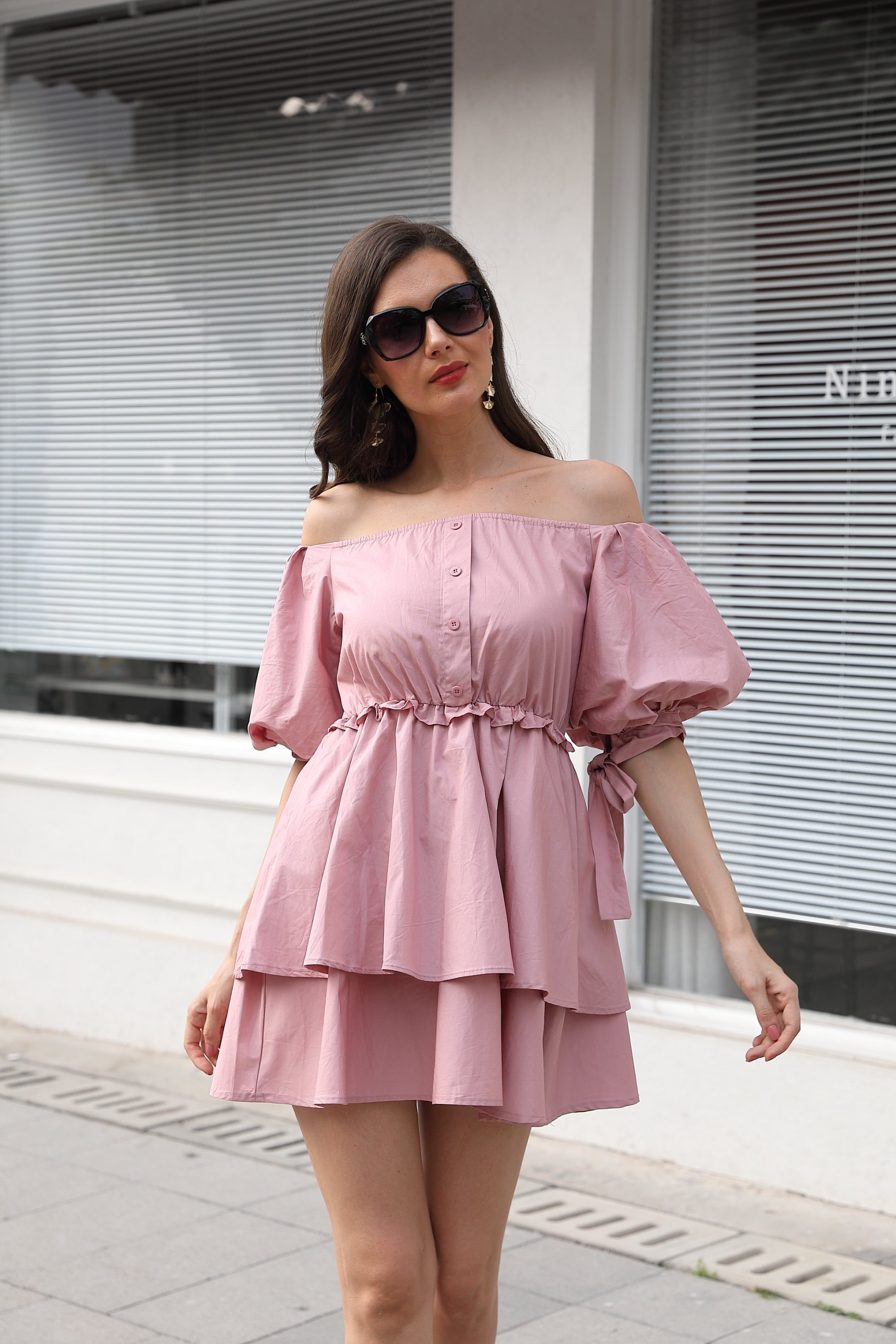 One of the classic garments for these autumn seasons has always been the blazer, since it is the most practical and simple option to combine any daily look. However, for this time, a series of new trends in jackets have been presented, so you can follow the latest news:
TWEED JACKET
It is one of the basic favorites of the season. It provides an elegant and sophisticated touch that, combined with jeans or a miniskirt, takes away that classic style, creating a groundbreaking look.
BOMBER JACKET
This sporty garment will mark a new style with more elegant garments such as pleated pants or a midi skirt. In addition, to break with the classic style of this jacket, they will be worn with original prints or sewn beads.
LEATHER BIKER
Our infallible jacket for all mid-seasons that, in addition to keeping us warm from the cold, can be combined with any garment, to create totally original looks. From a tight dress to a pleated skirt.
If you want to know and discover the new fashion trends, go to any of Clothing Manufacturer at nixiyaclothes.com, or you can contact with our Clothing Manufacturing Factory online. I'm waiting for you!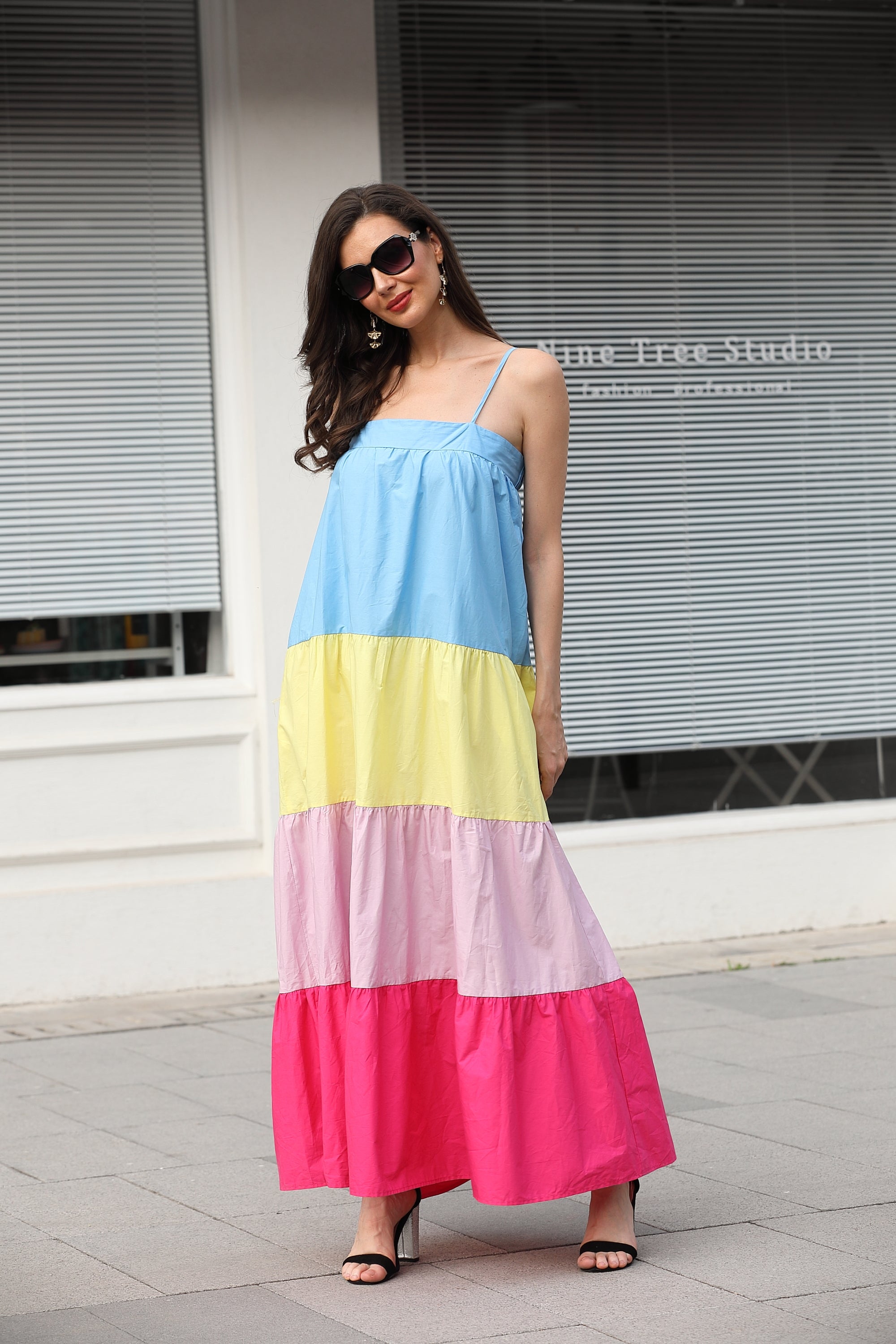 ---
Post time: Oct-19-2022