With over twenty years of experience, our team at NIXIYA have listened to our clients, and our customers as to what it is that they require from their floral dresses. Our Clothing Manufacturing Factory produces high-quality, beautiful and affordable floral dresses. But most importantly, we produce the dresses that you have been searching for.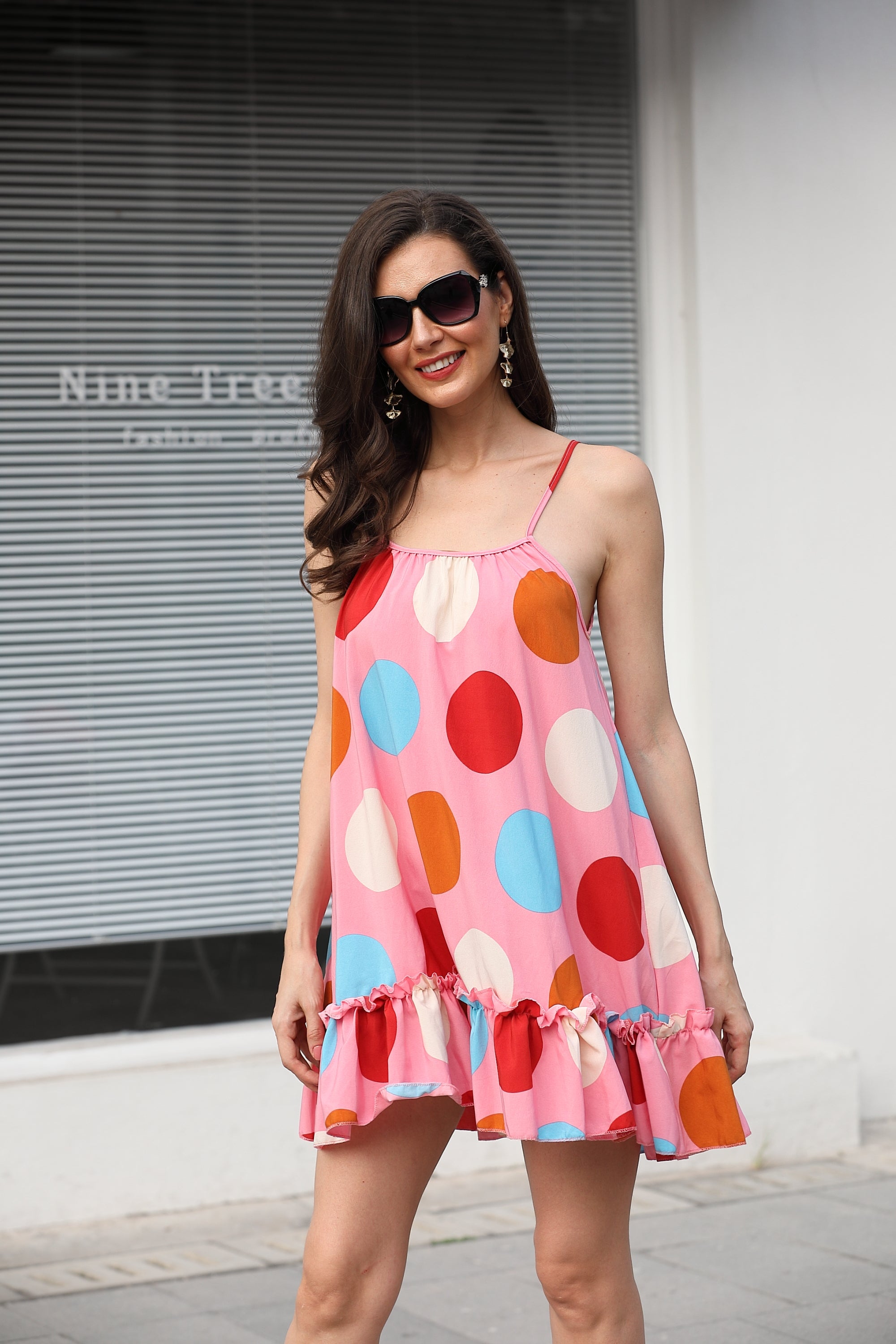 At NIXIYA we have learned that less is more. A floral dress to us is like a little black dress. It is an essential component of any woman's wardrobe. From floral dresses, to rompers, to jumpsuits, our designs are simple and elegant, classic and feminine. This allows you to create your signature style with the dress. We understand accessorizing is an important part of any outfit, and our dresses are made to ensure that accessories will accentuate the dress, as opposed to creating a mayhem of traffic lights. This is simply because our designs are subtle and developed with an expert's eye. No matter what the occasion is, a flower print dress will always suffice and be the answer that you have been looking for.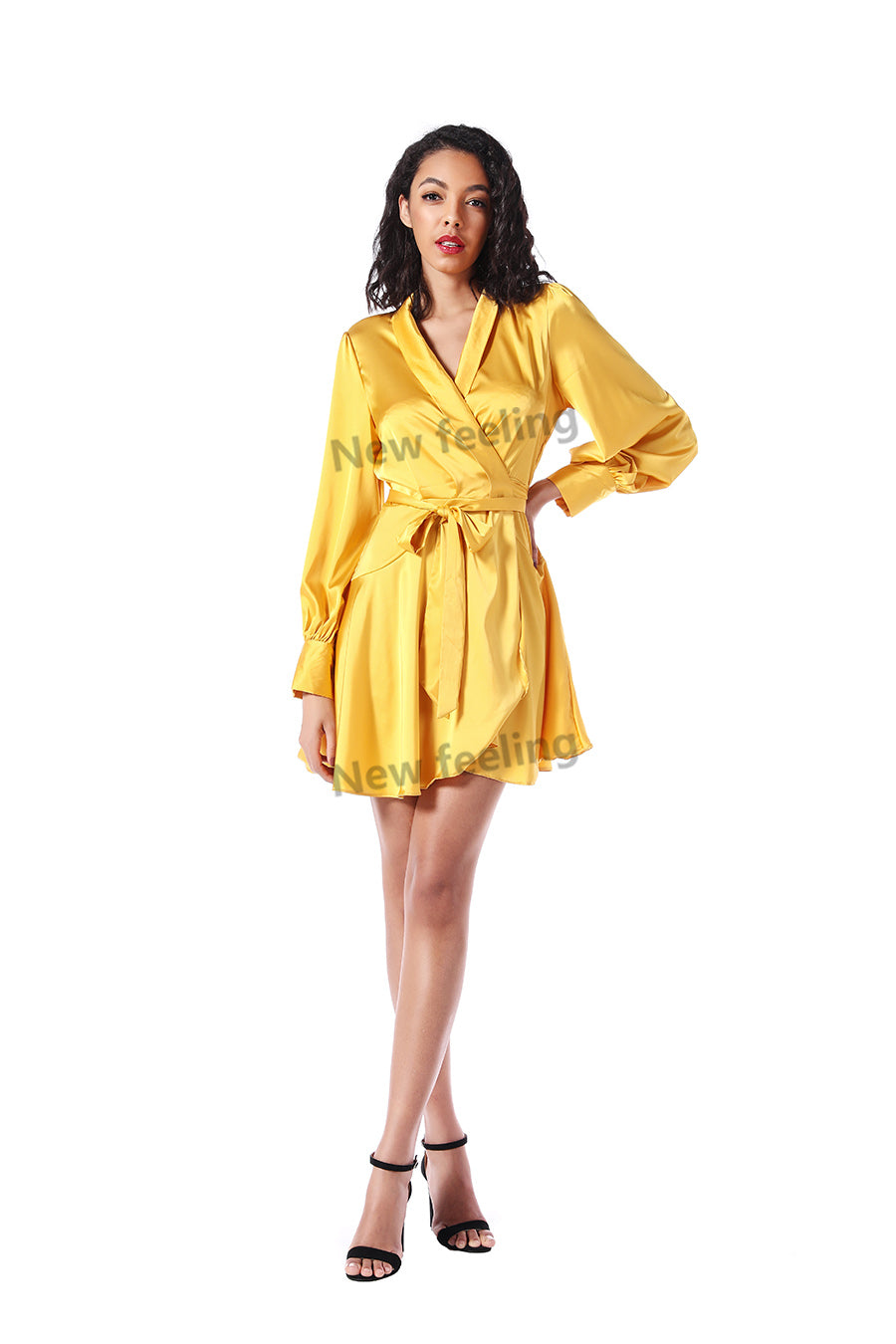 A summer wardrobe is not complete without floral dresses. In fact, nothing says Summer or Spring quite like the perfectly fitted floral dress. At NIXIYA, we offer a wide range of dresses in many different lengths. Worried that our sizes won't fit you? Our factory comes equipped with ODM and OEM services which means that everyone will find something to fit and please them.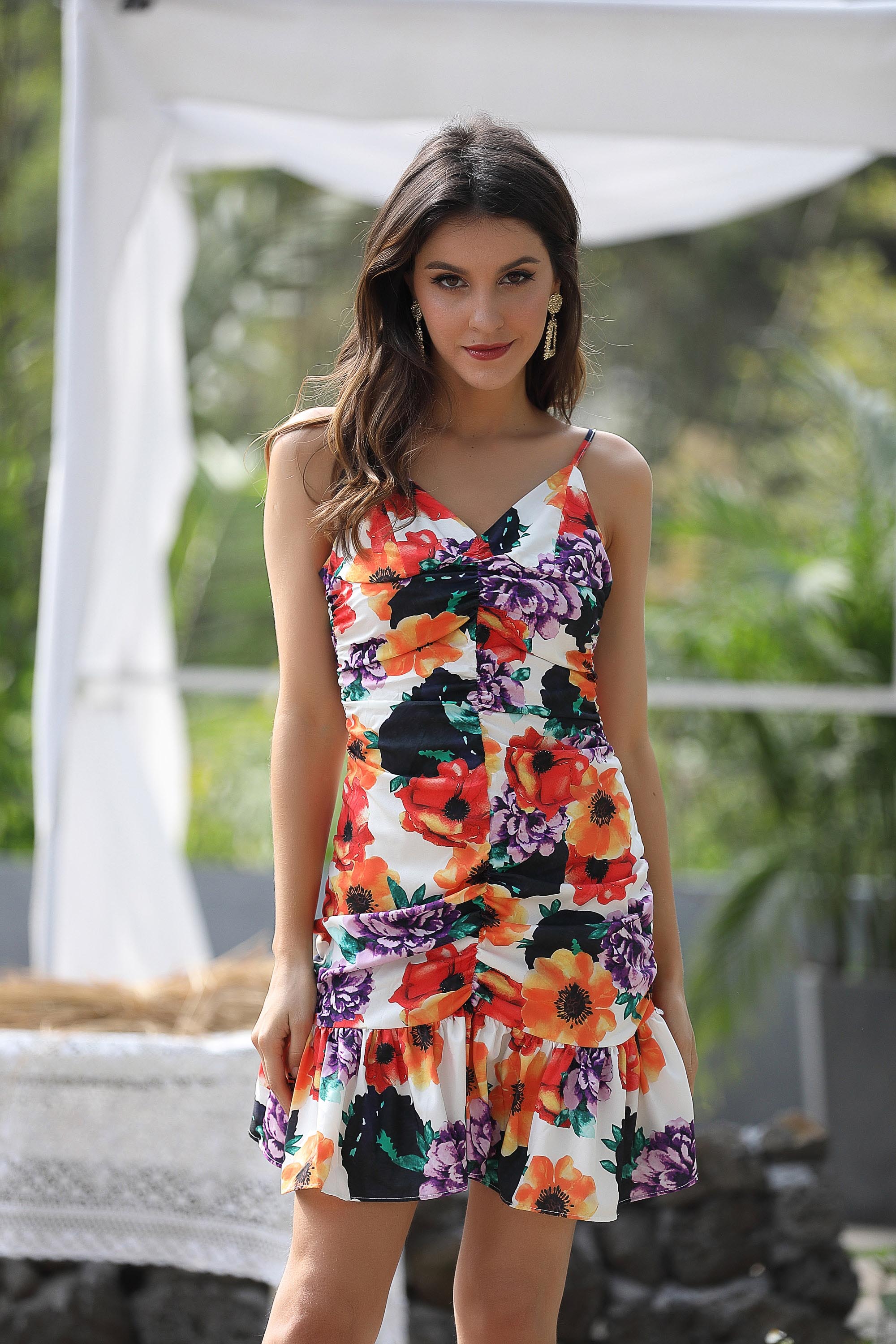 Floral prints, especially during those summer months or spring months can give off a feeling of freshness and timeless style. While, during the winter months can liven up and soften those harsh cold days. We are sure you've seen floral print in any given season, but perhaps save those floral dresses for the warmer weather seasons where you can truly show off your dress. There can be no denying that a floral print dress makes a subtle but perfect statement. It showcases the individual wearing it as a classy, and charming person, their clothes demanding the attention of one's eyes as they try to understand the intricate delicacies of the floral prints. With a small lead time of fifteen days for products, and an even smaller lead time of three days for samples, what are you waiting for? Here at NIXIYA we don't disappoint, and neither do our floral dresses.
---
Post time: Aug-01-2021