As an original design manufacturer (ODM) and original equipment manufacturer, (OEM) the very best products are delivered to your door. Taking popular designs and making them individual and unique products just for you ensures that you have the very best. Being an original equipment manufacturer means that our production designs work in closely with the finished production pieces of other companies.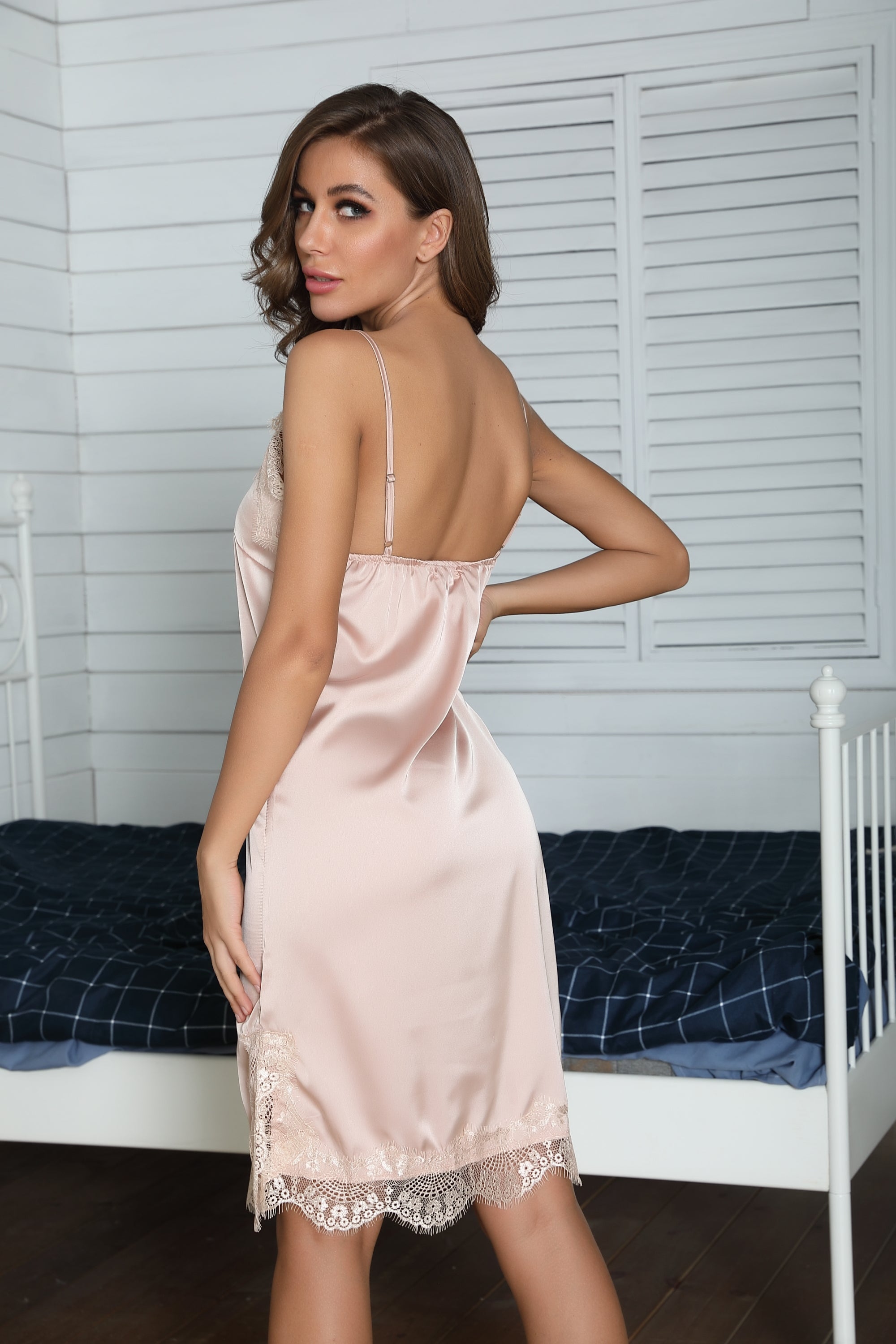 If you're looking for assurance that you are receiving the highest quality of products then our reputation as an original design manufacturer ensures just that. You as one of our valued customers deserve the most unique of products delivered right to your door for you to wear in any occasion, whether you're dressing up or looking for something more casual.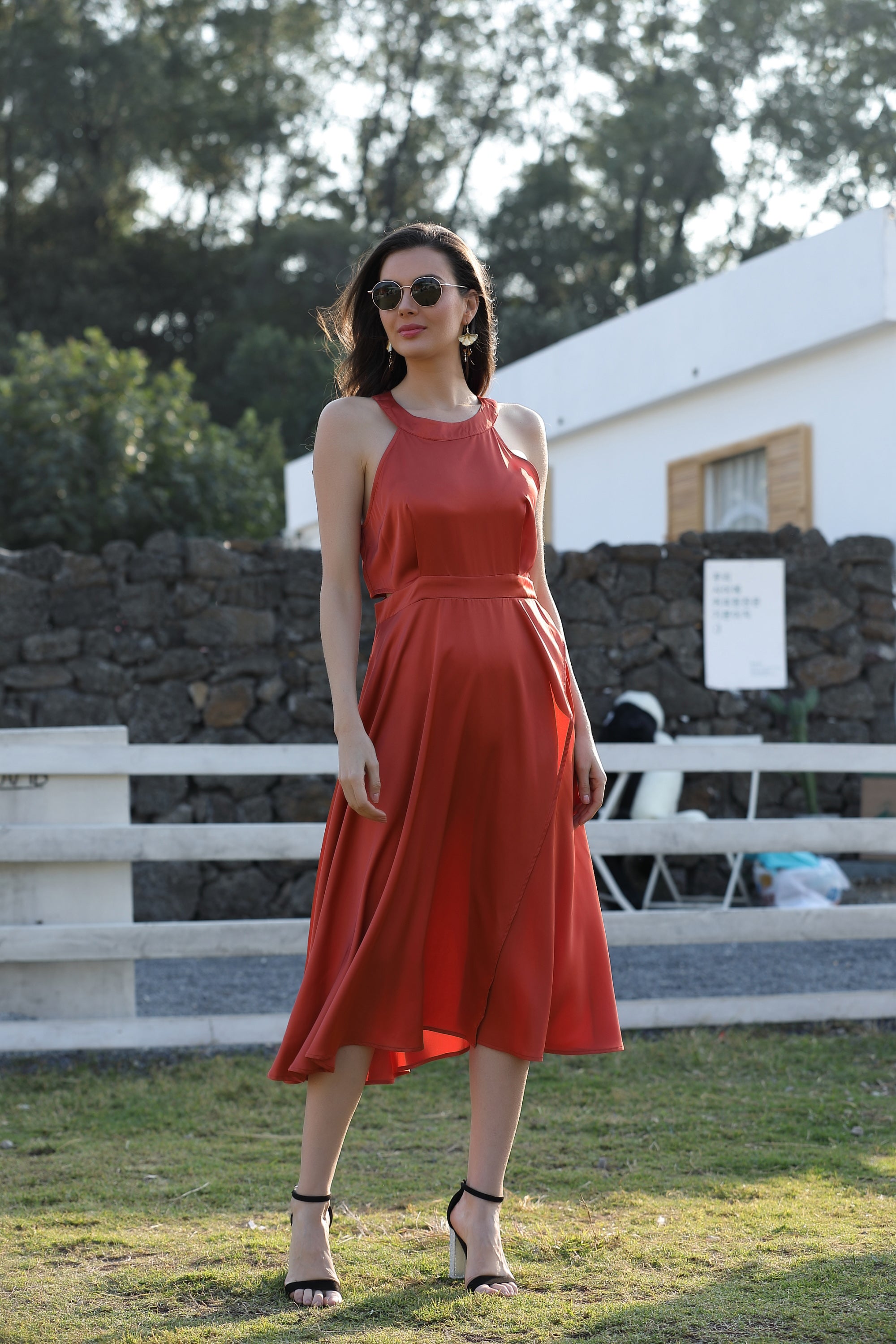 We collaborate with our clients and design and develop products that match exactly what you're looking for. As a team of people committed to your product satisfaction, we design products that bring joy to your home and your wardrobe. For the best in product development, it is guaranteed that every one of our products are tested ensuring the best of clothing just for you. For you to feel comfy and confident, our company uses the skills and enthusiasm of our employees to work on products that meet your standards. Our team have spent over 20 years in product design and manufacturing so that clients receive exactly what they're looking for and get to experience something brand new than what they've encountered before.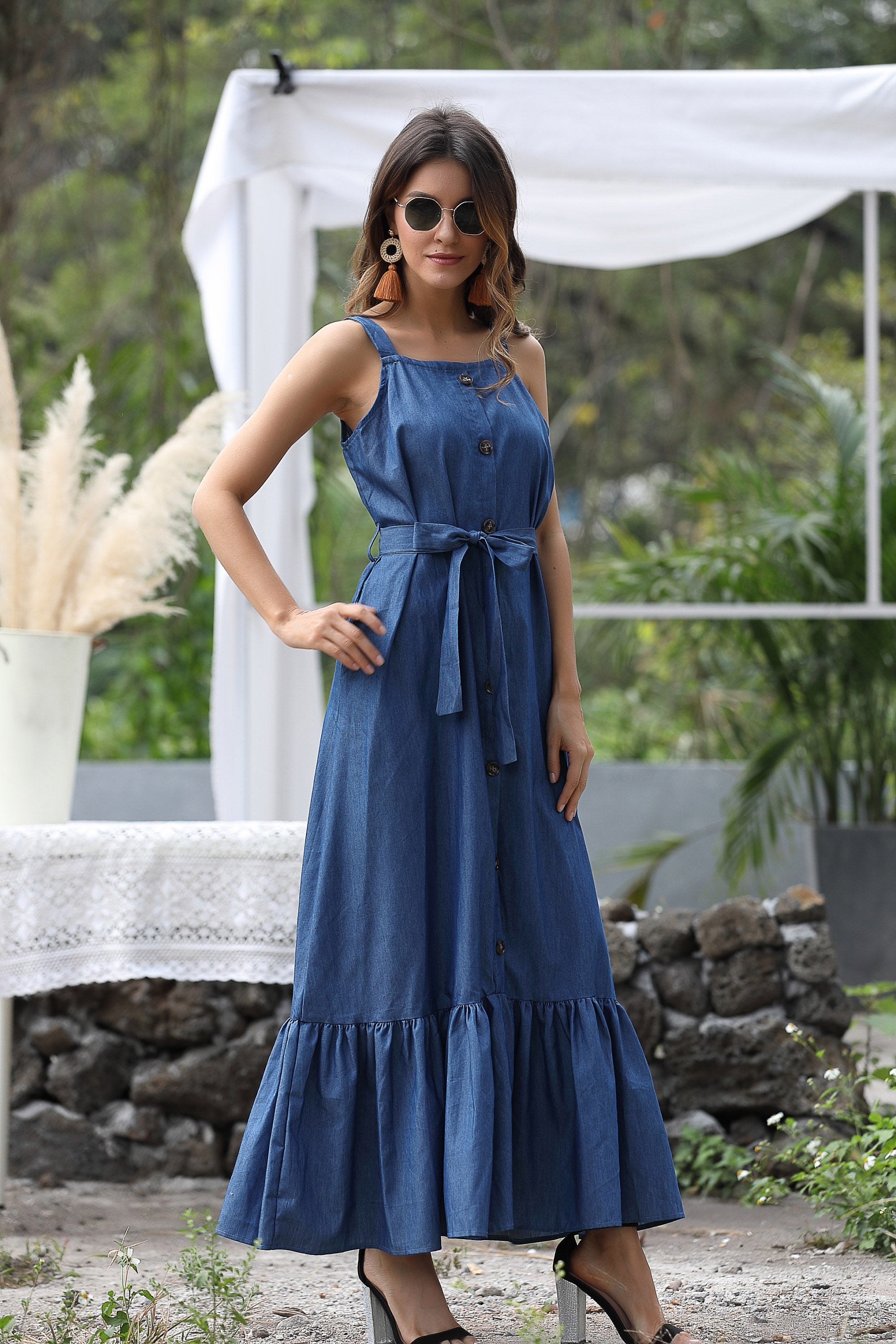 With our ODM and OEM reputation, our wholesale manufacturing company works hard to design and develop exactly what you're searching for in the latest of top selling clothing. Our Clothing Manufacturing Factory promises the best of the best and delivers to every client across the globe. For unique designs and product development, our company cares first and foremost about our clients and we make sure that all of your needs are met. Being located 10 minutes away from the biggest fabric market in the world, we are close to fresh designs and samples to create and manufacture all that you may be looking for as a client. With over 8000 designs every year annually, all that you will receiving is unique to us and is produced specifically for you. With over 160 new designs every week, and 24 order processing workers, everything that we do as a company, we do for you the client.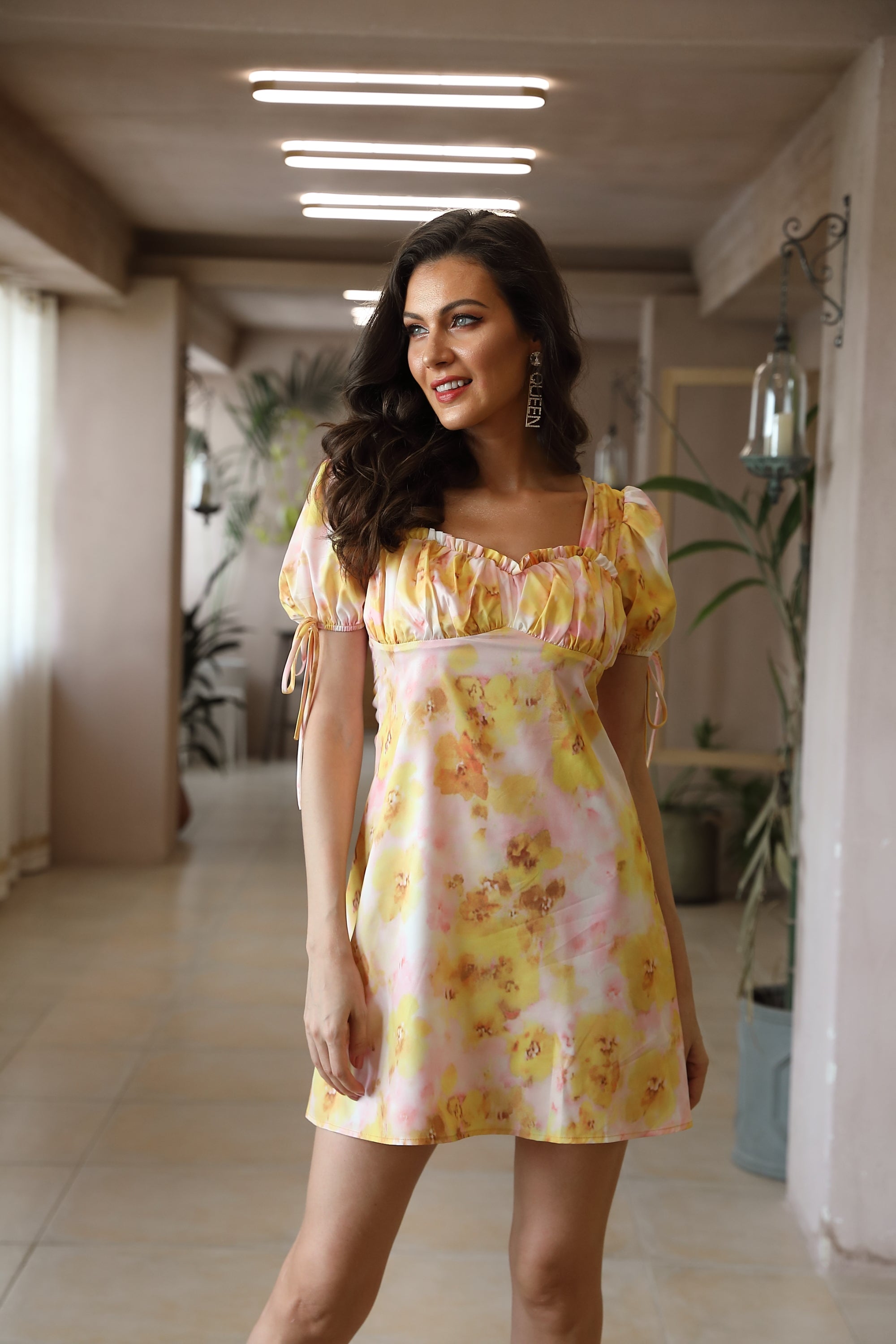 ---
Post time: Sep-27-2021